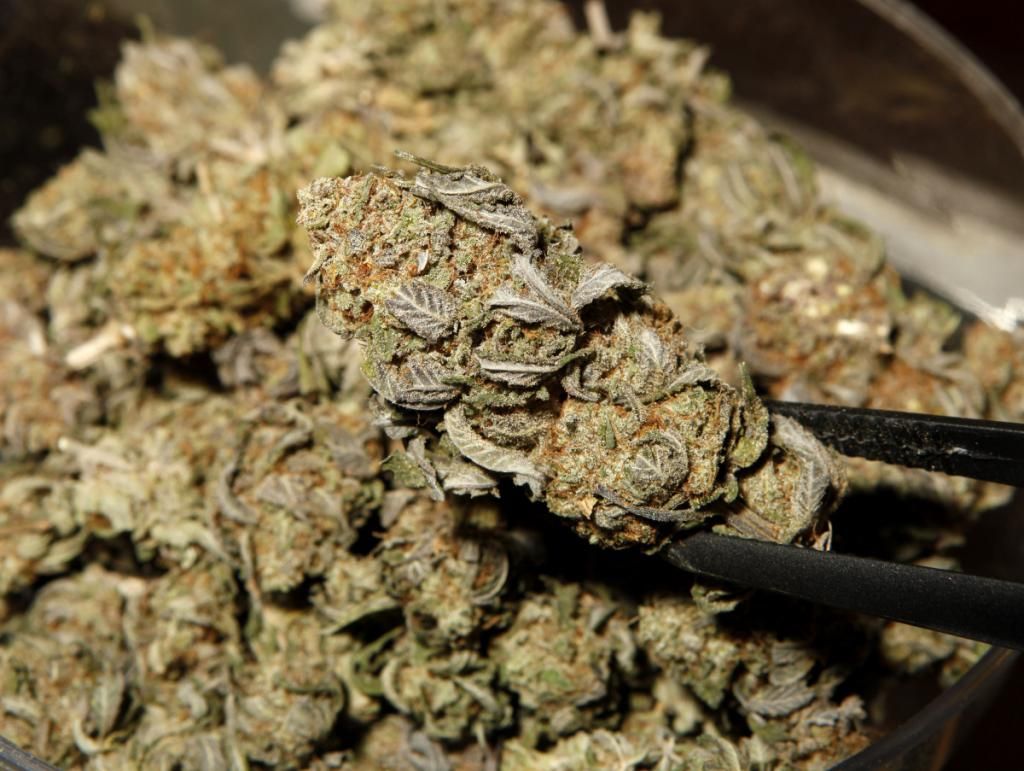 Colorado collected $63 million in tax revenue and an additional $13 million in licenses and fees on $699 million of combined medical and recreational pot sales in 2014. To track and enforce the market and to collect those lucrative taxes, Colorado required all growers and sellers to trace their product from seed to sale with canary-yellow RFID tags .
A new report from the Colorado Marijuana Enforcement Division (PDF) provides the first glimpse of that data over a full year. The increasing market for recreational pot both complements and at times surpasses the states medical sales. Growers weren't allowed to cultivate plants exclusively for recreational use until January 2014. The expansion of the recreational pot supply has been explosive ever since, with about eight times more plants under cultivation at the end of 2014than had been growing in January.
Medical providers are still planting their supply at a steady pace, too, in a sign that retail pot hasn't dramatically reduced the medical market. Last year, according to analysis by the Washington Post, medical sales in Colorado exceeded recreational sales by $75 million. The data don't show whether the medical dispensaries are serving the same customers or if some of the medical customers have shifted to recreational sellers.
To read more, visit http://finance.yahoo.com/news/2-8-million-pot-munchies-185316667.html